Booking Through Thursday is a weekly bookish meme about (mostly) books and reading.
Graduation Present:
If you were to give a book as a graduation present to some eager person ready to launch themselves into the world… what would it be?
Well, first I'd ask if there's a wish, of course. There's no better present than something you actually wished for. But if I had to come up with something myself, I'd probably gift something sexy, but also not too intense, so it comes down to NA contemporary.
However, none of the books I read in this genre so far -- only 30, so not that much to chose from, anyway -- jump out at me as the perfect gift. So I'd proabably gift something by an author I have heard only good things from, but haven't gotten a chance to read yet -- so I can borrow the book later, selfish as I am. 😉 So right now, my choice would fall on: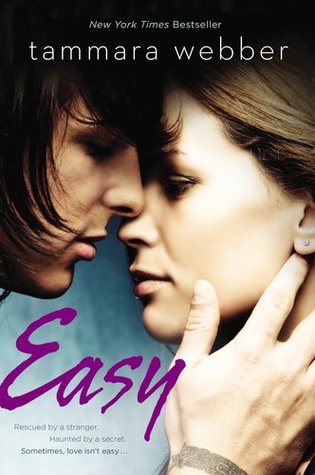 Easy by Tammara Webber!