Me, my Shelf, and I is my version of a recap post,
and also a feature to tell you more about myself.
ME ... eccentric?
Definition: "Departing from a recognized, conventional, or established norm or pattern."
"Define normal", right? We all got our little perks and peeves, but I'm definitively not crossing the border into eccentric. If someone is doing something different, I will probably have a good laugh, or maybe I'll frown, but I'm not going to be all weirded out, or clam up, or bitching about it. I have been told often enough that I take things that don't go as planned, or as usual, totally in stride. I'm just cool like that. 😛
my Shelf
Read:
Sky High by C.J. Lake
The Mating Chase by Bonnie Vanak
Dark Legend by Christine Feehan
Dark Guardian by Christine Feehan
Awake at Dawn by C.C. Hunter
Thus, feeding The Box: +3.50
Posts Recap:
Teaser Tuesday: Cadillac Payback
Waiting on Wednesday: Impossible Choice
Book Tour: Cadillac Payback by Aj Elmore
Review: Played by Jennifer Rush
Book Blitz / Teaser Tuesday: Blackmail Boyfriend
Waiting on Wednesday: Owl and the City of Angels
Swoon Thursday: Holding Strong
Review: Sky High by C.J. Lake
New Books!
For Review / Upcoming Tours: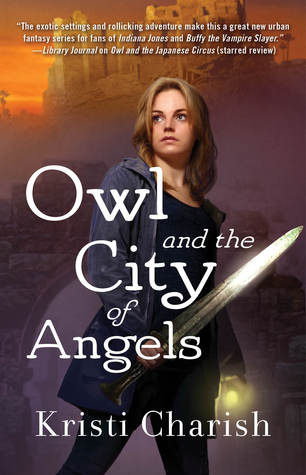 Upcoming:
Aug 18 - Teaser Tuesday: #80
Aug 19 - Waiting on Wednesday: #151
Aug 25 - Teaser Tuesday: #81
Aug 26 - Waiting on Wednesday: #152
Aug 28 - Tour Review: Tough Love by Lori Foster
August 30: Me, my Shelf, and I
and I
... had a week off my love, because he went on a sailing vacation with his brother in Croatia. He's coming back tonight, most likely so tanned you wouldn't peck him as Caucasian. I'm going to be overly jealous about it, 'coz he generally tans easily, and now he's spent so much time in the sun while I was stuck at home working instead of going to the pool. Gah!
Disappointed my godchild, too. I promised I'd go swimming with her, but as weekend rolled around, it started raining. Gr! But we watched movies together, like the 2011 remake of Footlose and Hotel Transilvania, ate pizza, and played cards for hours.