Me, my Shelf, and I is my version of a weekly recap post, and also a feature to tell you more about myself.
ME ... docile?
Definition: "submissive; ready to accept control or instruction"

Not a chance, lol. Okay, so I'm pretty docile when I'm sick, or have to take care of someone who's sick, or have one of my migranes, and when my stomach is full -- but I guess that's pretty normal for a human being. But in general... nope. It's not like I can't keep still and have to do something every second of the day, but on an average day, I can't keep my mind still.
my Shelf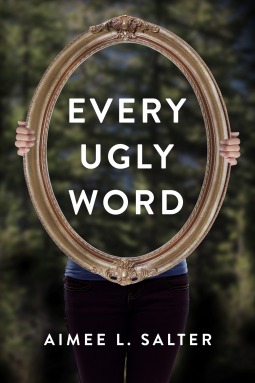 Posts of last week:
Monday - Review: Airel - The Awakening by A. Patterson & C. White
Teaser Tuesday: The Wilds by Jules Hedger
Waiting on Wednesday: When by Victoria Laurie
Friday - HEE & Review: The Wilds by Jules Hedger
Planned posts for the next two week:
Teaser Tuesday: Gray Moon Rising by SM Reine
Waiting on Wednesday: #113
Finished Friday: October 2014
Sunday - Review: Adrian Lessons by L.A. Rose
Teaser Tuesday: James Games by L.A. Rose
Waiting on Wednesday: #114
Friday - Review: Gray Moon Rising by SM Reine
Saturday: Series Reading 2015
Sunday: Me, my Shelf, and I
and I

I started watching the series Heroes. I know I'm always complaining about Sci-Fi, but that's just in text. I can't enjoy reading it because it's hard to comprehend in text. I just don't seem to get the big picture. But really love wathing this! Plus, it has some actors I already know and like in it. =)
Next weekend, I'll be away on a barcamp. The first barcamp for translators, actually. We'll only be 30 people, but it's my first time meeting any of "my own species" face to face, one of them my mentor from the association. I'm looking forward to this very much! However, that also means that there will be no recap post next week. the next one will be looking back two weeks, then.